Welcome!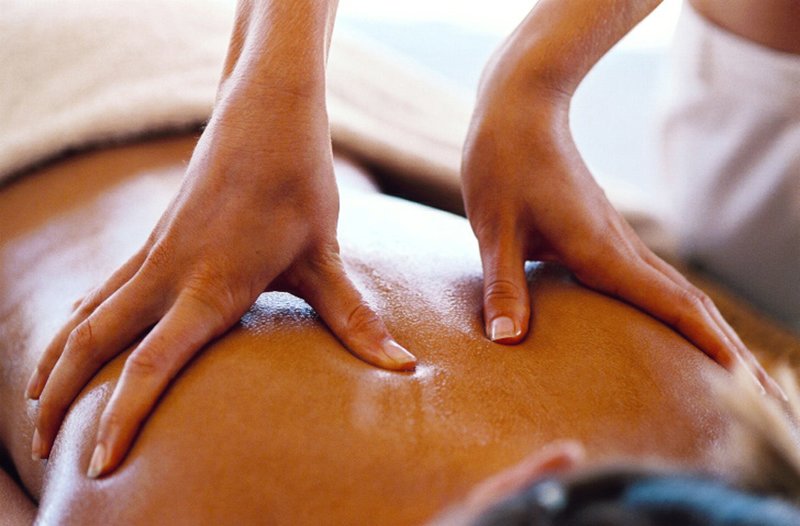 Our professional massage therapists have
a minimum of 500+ class hours and are
insured and registered in the State

of Colorado.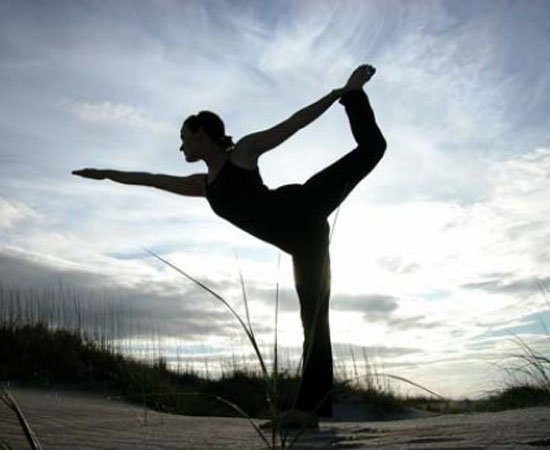 We currently offer a variety of yoga classes

from qualified instructors as an integral

component of our wellness center.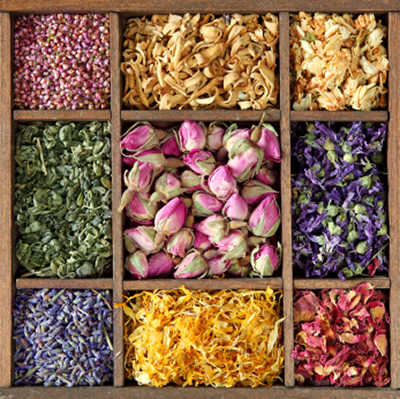 Choosing to shop and purchase locally made

items is not only for our business but to support
other hardworking, like minded individuals

throughout the area. We believe that shopping
local encourages local prosperity, creates more jobs,

encourages uniqueness, strengthens the local

economy, has less impact on the environment and
just feels right!