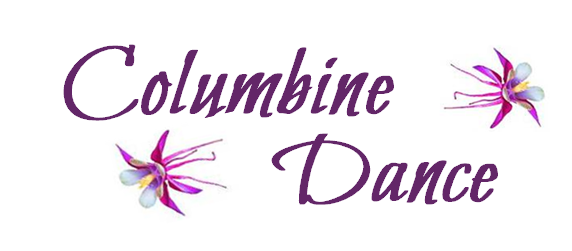 Only $40 a month
Vision students welcome!
TO PURCHASE SESSIONS, PLEASE FIND THE SHOP SECTION AND LOCATE YOUR CLASS!!!

All Classes Begin the Week of January 8th

Scroll Down For Class information.
Please contact us for details and sign up under our shop section today.
Current Class Schedule below!!!

Ballet - Mondays
3 - 5yrs: 4 - 4:45pm with Miss Colleen
6-11yrs: 5 - 6pm with Miss Callie
Adult Ballet 7-8pm with Miss Callie
Jazz - Mondays
12-18yrs: 6 - 7pm with Miss Callie
Hip Hop - Tuesdays
6-11yrs: 4 - 5pm with Miss Nichole
12+yrs: 5- 6pm with Miss Nichole

Mommy and Me
0– 5yrs old and Mommies

PLEASE CALL IF INTERESTED FOR DETAILS!