Ballet Ages 3-5yrs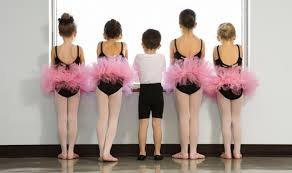 Instructor: Miss Colleen

Mondays 4:00pm -4:45pm

*Contact Colleen at 970.399.3500 with any questions.
PLEASE EMAIL info@columbinewellness.com to STATE YOUR DESIRED DAY AND TIME
FOR THE CLASS IF MULTIPLE DAYS AND TIMES ARE OFFERED. THANKS!!!
*Parent must be present on the first day of class to fill out necessary paperwork or contact Colleen at 970.399.3500 to make previous arrangements.